Time to read
less than
1 minute
KURDISH INDEPENDENCE LIKELY QUESTION OF 'NOT IF BUT WHEN,'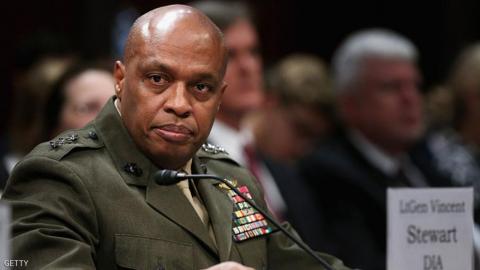 SULAIMANI – The Kurdish push for independence of the Kurdistan Region is likely to be a question of "not if but when," a senior U.S. official said.
Speaking to a U.S. Senate hearing on Tuesday (May 23), Head of the U.S. Defense Intelligence Agency, Lieutenant General Vincent Stewart, said the Kurds' ability to reach an understanding with the government of Iraq would be essential to avoid a renewed conflict.
"Kurdish independence is on a trajectory where it is probably not if but when. And it will complicate the situation unless there's an agreement in Baghdad," Stewart said.
"So this [is] a significant referendum that comes up in October this year," he added.
Stewart's role is to provide intelligence assessments and not to craft U.S. policy.
Senior Kurdish officials have made calls for an independence referendum in the region to gauge people's attitude on such a move, despite the number of crises currently affecting the KRG.
Kurdistan Regional Government (KRG) Prime Minister, Nechirvan Barzani, said the Kurdistan Region has reached its "best opportunity" to take the path towards self-determination.
"A neighborly relation with Baghdad is better than a relation between owner and house renter," he noted. "We are not saying independence [of Kurdistan] is a magic solution for all the issues, but it will become the beginning of a new journey towards the correct direction."
Earlier in April, Masoud Barzani's media adviser said a referendum to decide on the fate of the Kurdistan Region would be held this fall.
(NRT/Reuters)
Category